ACADEMY34 — DVa / Sombra (Part One) — $5+ Release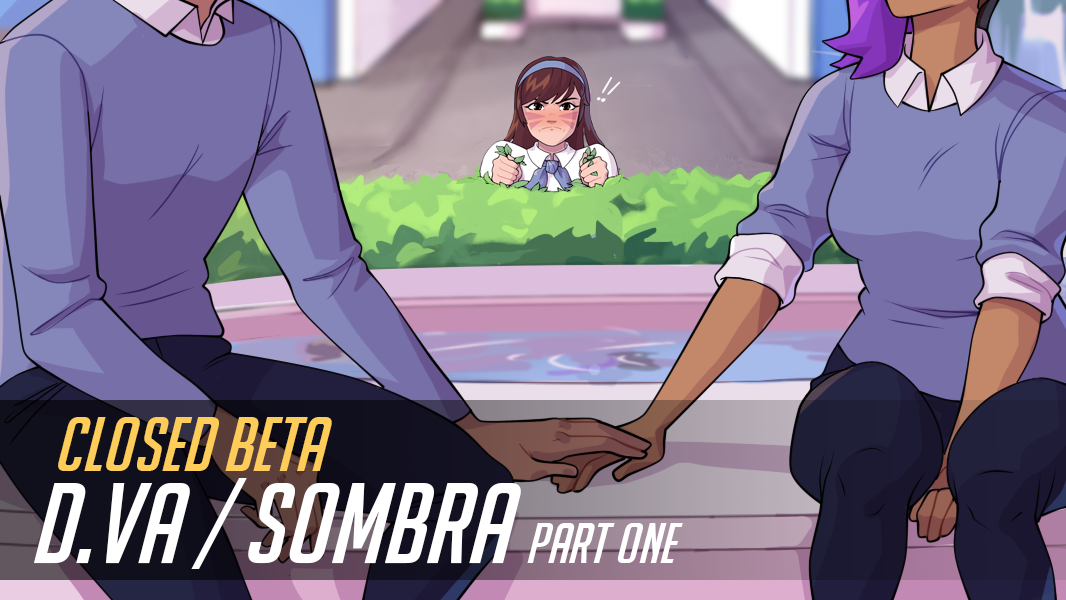 Are you interested in seeing girls fight for you? But beware: On one side you have an attention seeking lunatic, on the other... peace seeking lunatic? Choose wisely.
MORE INFO:
> LINK <
DOWNLOAD:
> LINK <
If you enjoy what we are doing and willing to take a part in shaping our game's future, be sure to join the high ranks and gain access to this and every future closed beta release, as well as other nice rewards!